Max the Explorer: Chapter 4

Return to The Old Ruins


It took a full day to gather up the sherpa who had superstitiously fled the ruins.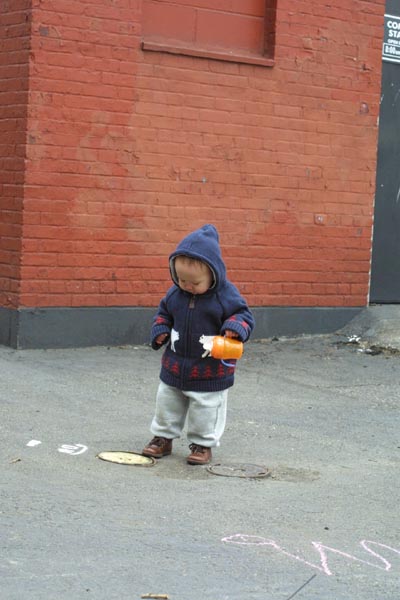 ...a shiny yellow disk embedded in the ground. I think it was pure gold. The natives had built a towering red wall to protect the disk and surrounded it with heiroglyphics.