Max the Explorer: Chapter 2
Land of Snow and Puddles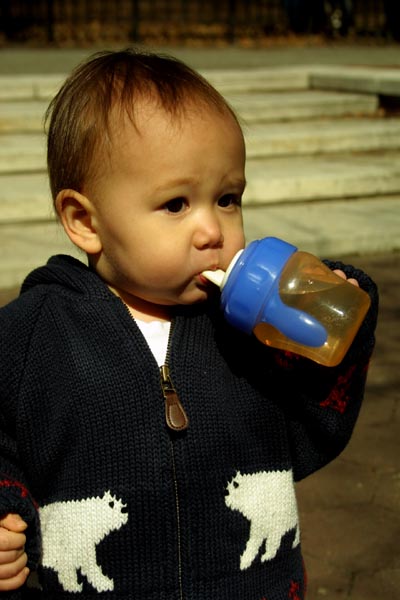 Luckily, I was able to squirm free. I grabbed my sippy cup (can't take a walk without your sippy cup, you may get dehydrated).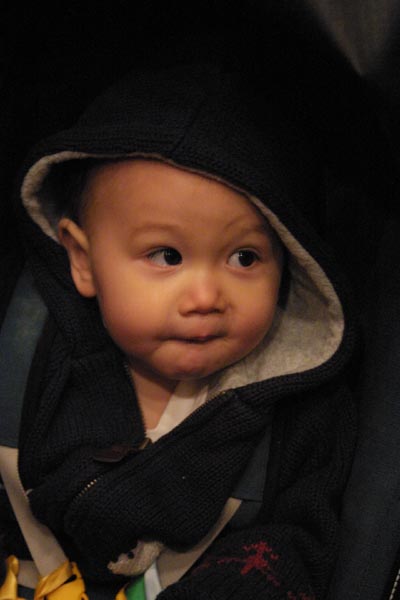 At that point, my sherpa was exhausted, so we made camp. Mental note, get the sherpas into better shape so they can keep up with me.